The world's first communications cloud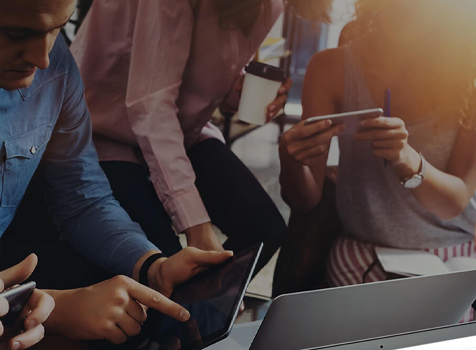 GlobalTalk was one of the first Australian partners of 8×8 and has a lot of experience designing and supporting this solution. 
The 8×8 Communications Cloud merges unified communications, team collaboration interoperability, contact centre and real-time analytics into a single open platform that integrates across clouds, applications and devices, eliminating information silos to expose vital, real-time intelligence.
8×8 easily and seamlessly connects employees, customers and applications to improve business performance anywhere across the world. Output driven businesses rely on the 8×8 Communications Cloud to reduce complexity and cost, improve individual and team productivity and performance, and enhance the overall customer experience.
X Series enhances customer experience and increases collaboration across your organization.
Cloud Phone
Advanced phone features
Unlimited calling in up to 47 countries
Secure and reliable
Messaging
Share & collaborate across messaging platforms
Upload files
Store conversation history
Meetings
High-definition audio and video
Share your screen and record
Instant screen sharing
Contact Centre
Best-in-class call centre features
Industry-leading analytics
Easy setup
Mobile
Make and take calls on any device
Stay connected with texting and chat
Join online meetings from anywhere