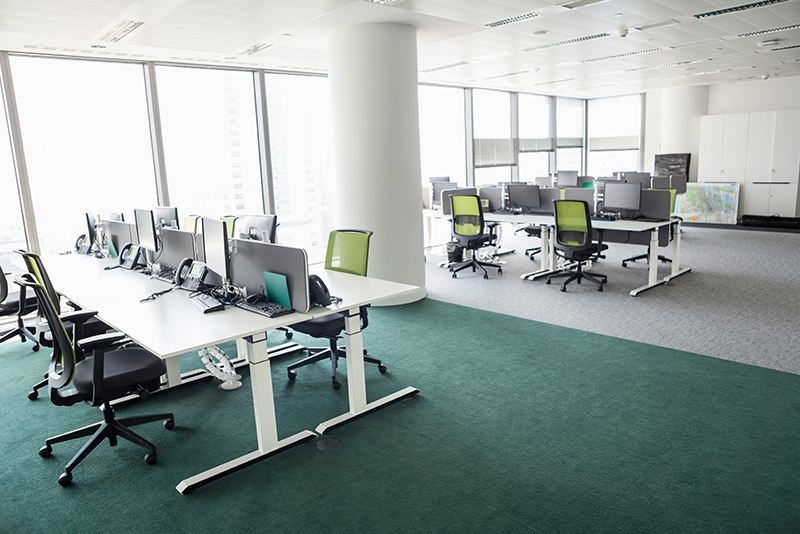 This case study shows how 8×8 Cloud communications and GlobalTalk rescued a customer's business.
The customer, Odyssey House, who had a on-premise phone system experienced a Ransomware virus that prevented access to the entire digital platform including their on-premises phone system and call centre software. This meant Odyssey House could not operate.
The platform was fully backed up off-site however the customer's virtual network infrastructure rebuild would take 1 month to fix and become functional again.
As a result of Odyssey House having no infrastructure, Globaltalk turned to an 8×8 cloud communications solution (hosted telephony) where a system was created so agents could make and receive calls from home. Each agent had the 8×8 Virtual Office application installed on their desktop or mobile phone. This minimised the customer outage time significantly. It meant Odyssey House could keep their business functioning and service their clientele as expected.
As a result of having the cloud solution, seeing its virtual office capability and contact centre, with full redundancy (100% uptime) and seeing its benefits of working from anywhere, Odyssey House decided to use 8×8 Cloud going forward.