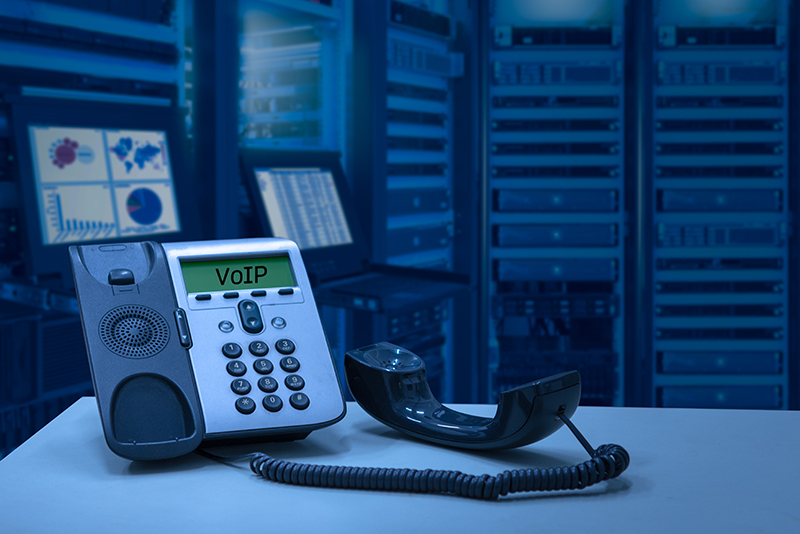 HFH Auto Group has dealerships in Berwick and Pakenham, covering several vehicle brands.
When it came time to upgrade their internal communication system they cast the net wide ensure that the investment brought the best return. They explored the traditional on-premise systems, and also looked at our Cloud offering. AS Con Kafetzis, who was General Manager of Operations at the time said, "when I saw GlobalTalk's Cloud offering, I immediately saw a "competitive advantage".
Deployment of the system was accompanied by considerable changes to the way business was conducted. As Con said at the time, "today's buyer has done their research before visiting the dealership. They know what they want, so our aim is to make the process simple for them".
Later, further changes were implemented to the processes involved in the servicing of vehicles, with the aim of enhancing the overall Customer Experience.
Centralizing Service for all brands, the ability for service staff to make service bookings on the call and SMS alerts for customers when their vehicle is ready.
In accordance with Mission 100. HFH Auto is now heading to become the best automotive dealer in the country.